Brand Story: The Magic of Creativity, the Miracles of Book Nooks - Explore the Wonderful World of DIY Crafts with Cutebee
In the fast-paced modern world, we yearn for unique experiences, a way to relax and unleash our creativity. Cutebee is here to fulfill that desire. We are a brand passionate about DIY crafts, specializing in creating exquisite Book Nooks and enchanting Dollhouses, providing you with a magical world of handcrafted wonders.
We believe in the magic of handmade crafts, transforming imagination into reality and allowing our creativity to soar. The story of Cutebee originates from our love for crafts and our fascination with miniature worlds. We strive for excellence and innovation, dedicating meticulous design and craftsmanship to every product, emphasizing on detail and quality.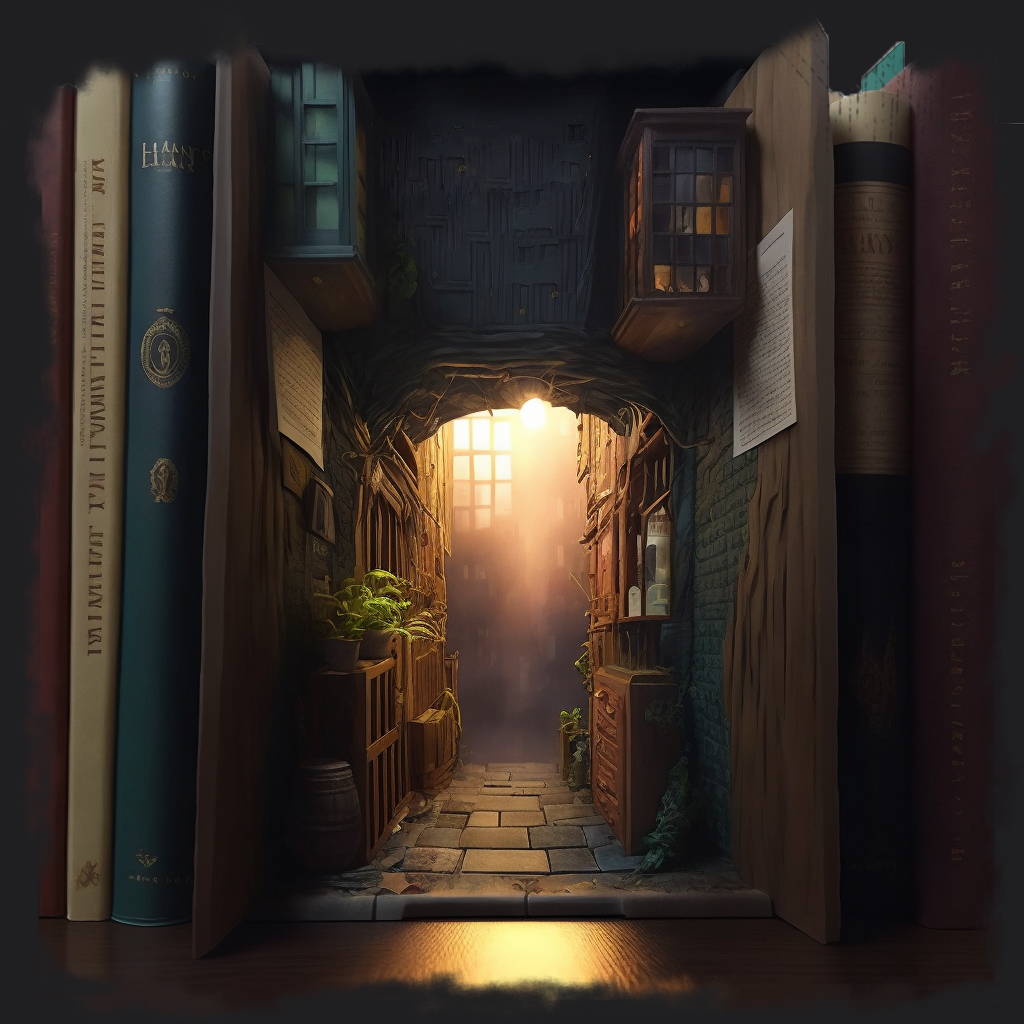 When you open the pages of a book, Cutebee's Book Nook reveals a fantastic tale. We combine books with craftsmanship, creating meticulously designed scenes and props to construct an astonishing miniature world. In this world, you can intimately connect with the characters from the story, experiencing the charm and surprises of the narrative.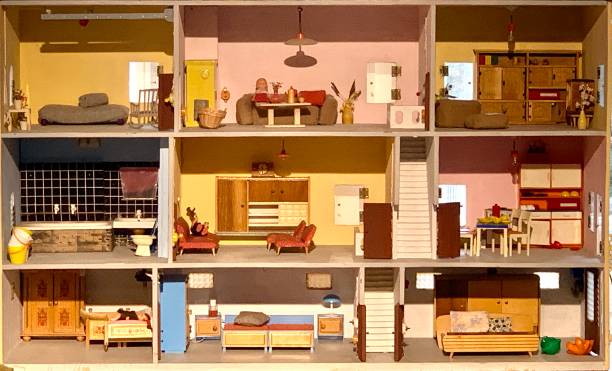 Our Dollhouses are exquisite works of art, offering you the joy and beauty of life within a tiny scale. Whether it's the complete layout of the house or the intricate details of the furniture, Cutebee's Dollhouses showcase a cozy and refined home environment.
Whether you're a novice or an experienced crafter, Cutebee welcomes you to join our family. Together, let's venture into the enchanting world of DIY crafts, exploring boundless creativity and joy, illuminating every moment of life with handmade craftsmanship.

Let's embrace the passion for handmade and savor the beauty of life. Cutebee looks forward to embarking on the magical journey of creativity with you, creating handmade craft miracles that are uniquely yours!